I want an office/library like this. I would remove the green vases and such from the room and replace them with these.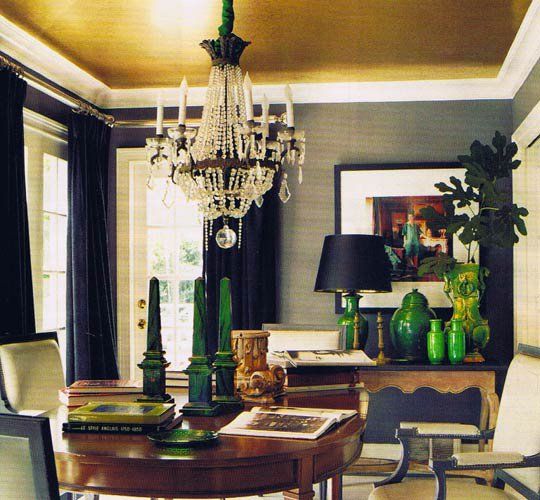 Antique World Globe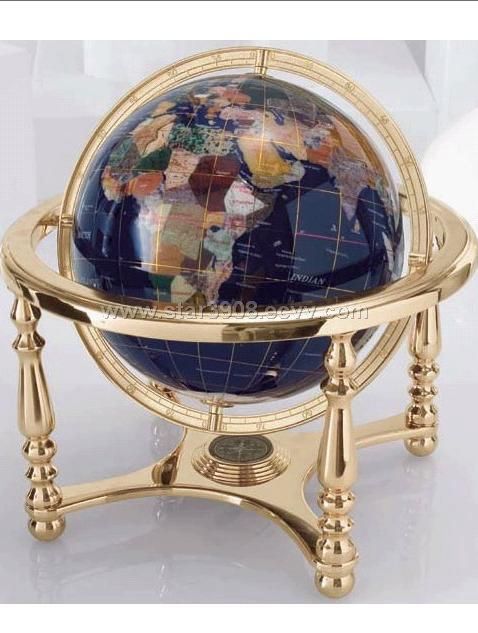 My favorite gold candlestick. Who doesn't love Lumiere? Gosh, I love Beauty and the Beast!
If you can't get Lumiere I guess this will do. Metal-Clad Pillar Holders from Pottery Barn.
The pictures Jackson found at the flea market this weekend would go great in this room!